Spa & Wellness
Wuau! Hotel Galanthus & Spa 4*
Spa & wellness area
The Wuau! Hotel Galanthus & Spa has complimentary access to the spa & wellness area for all hotel guests.
Opening times:
Kids: From 5.00 pm to 7.00 pm
Adults: From 7.00 pm to 10.00 pm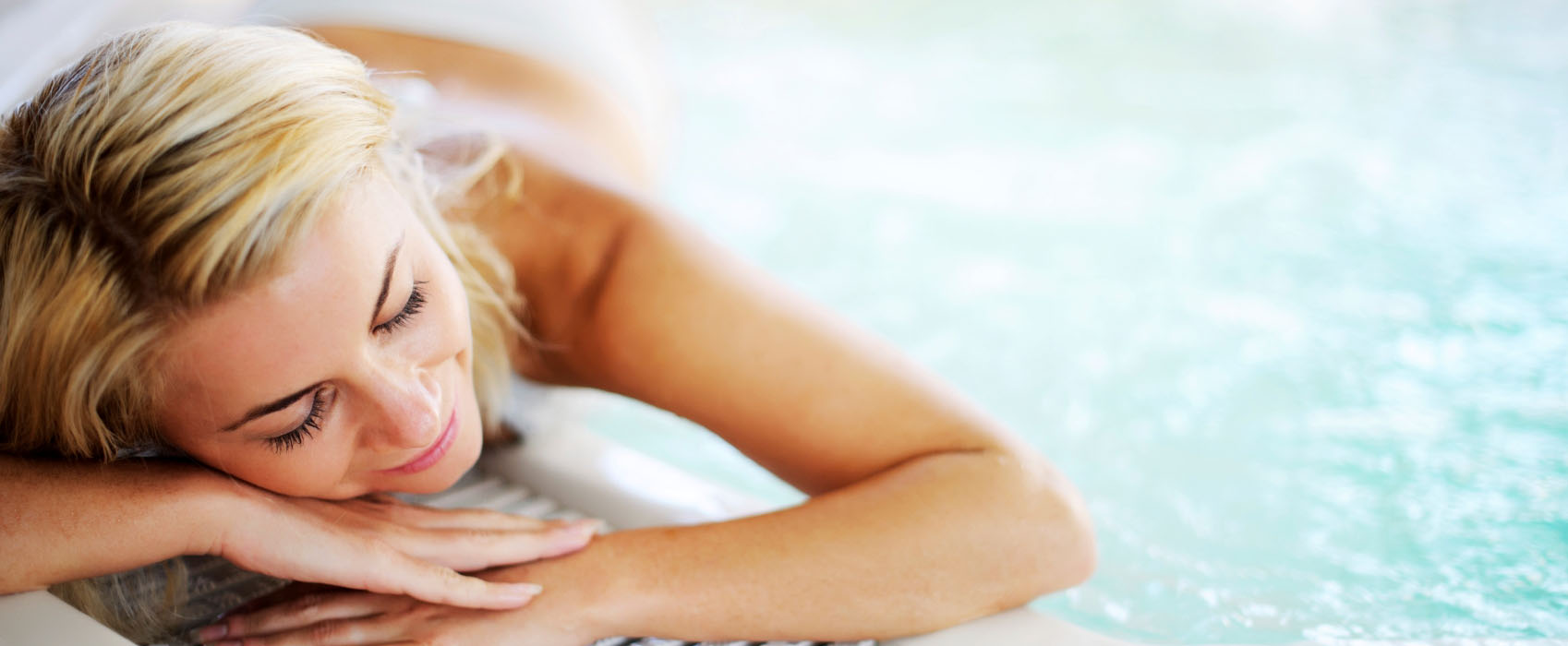 Atmosphere
The atmosphere in this area is one of total peace and relaxation. The ideal place to unwind after a day of skiing, walking or shopping in Andorra.
Download spa guidelines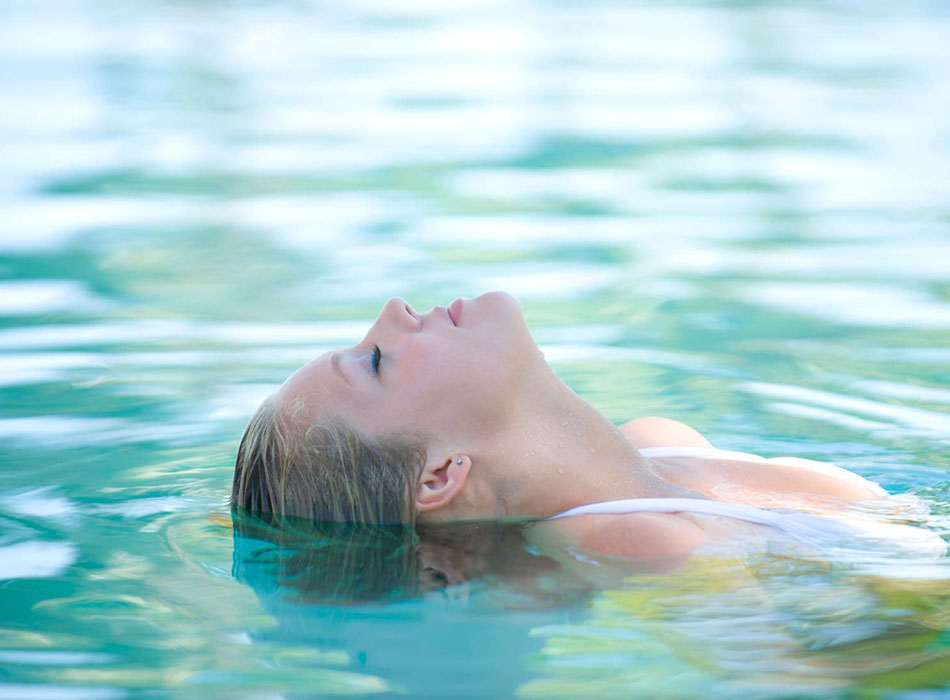 Water area
This space with wonderfully subdued lighting boasts water massage beds, ice fountain, Turkish bath, wellness shower, Finnish shower, sauna and relaxation loungers.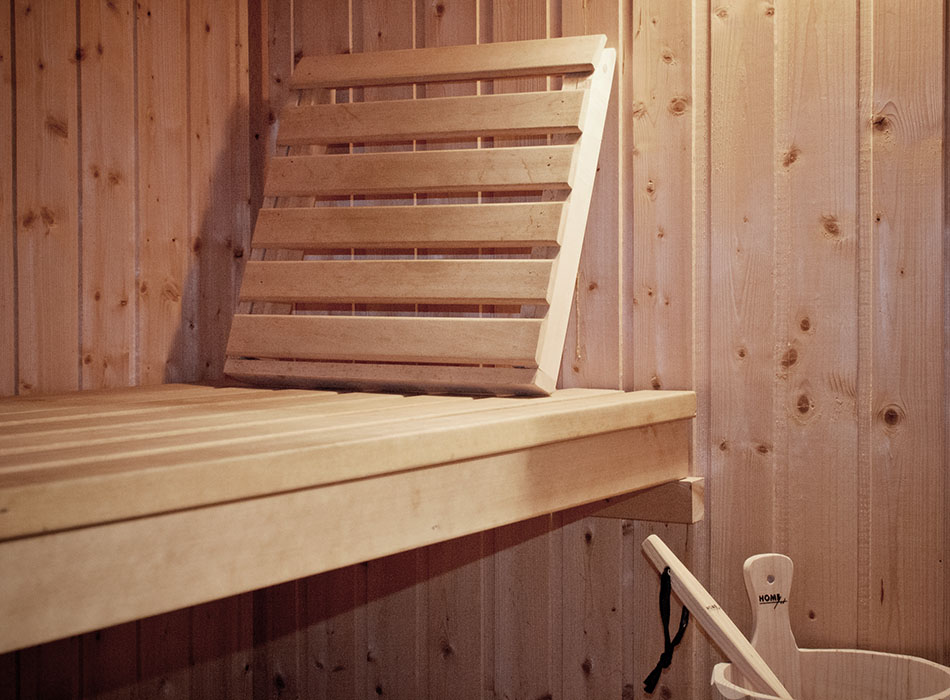 Complementary features
There's also a water area, reception, changing rooms, showers, water machine, massage booth, sunbed and adapted changing area.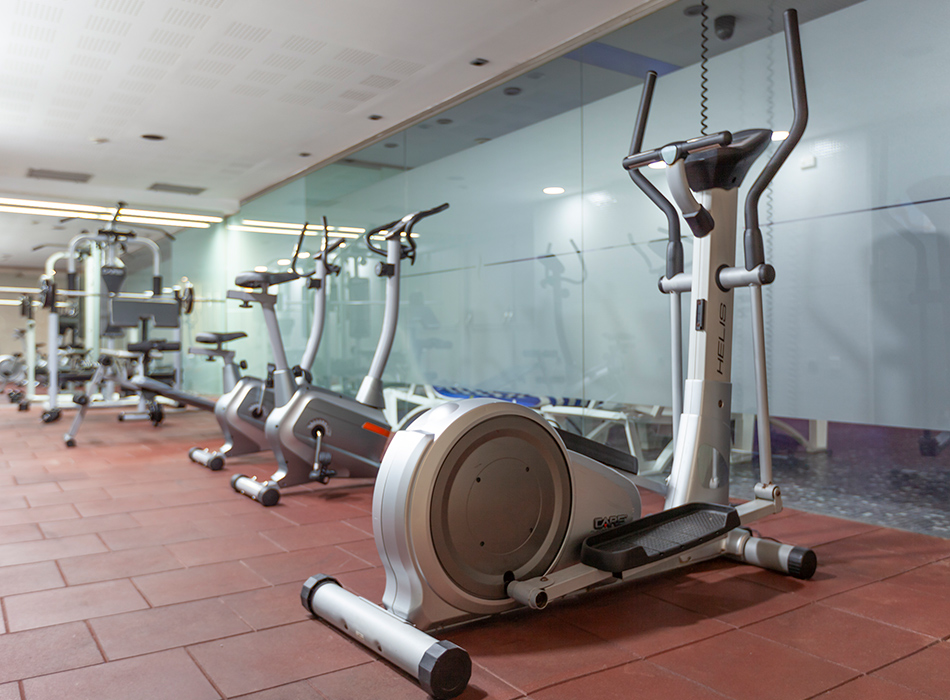 Gym
Next to the spa is the gym equipped with treadmills, exercise bikes, step mill, workout bench, dumbbells, etc.

Therapies and massages
Tailored massages and well-being therapies also available.
You can book your massage at hotel reception.
Download massage menu