Catering
Wuau! Hotel Galanthus & Spa 4*
Galanthus Dining
The dining services at Hotel Galanthus are carefully designed to ensure a perfect stay for you, whether you're on a breakfast included or a half-board basis.
We serve premium quality dishes and provide additional services, allowing you to enjoy a wonderful cocktail, a freshly-brewed coffee or a light bite without leaving the hotel (or even your room) and at practically any time of the day.

Panoramic restaurant
This is a bright and airy room located on the main floor with landscape windows and sweeping views of the Incles Valley and the Grandvalira ski resort. Here you can enjoy buffet breakfasts and dinners while admiring the spectacular views.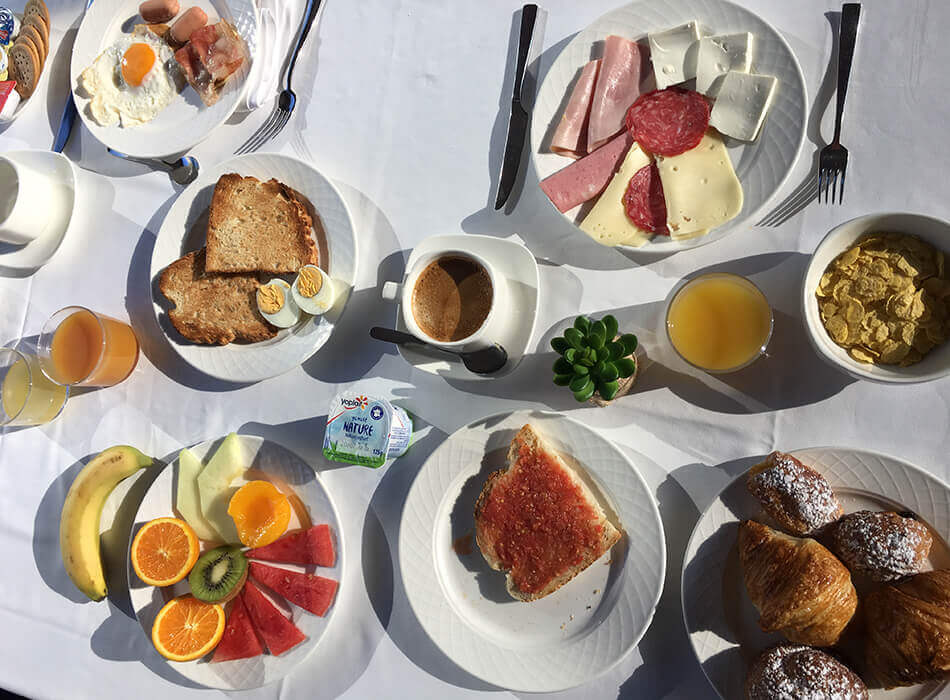 Buffet breakfast
Having breakfast at the Hotel Galanthus is a true pleasure. Aware of the importance of kick-starting the day in the best way, we serve a varied breakfast including juices, pastries, fruits, assorted breads, cereals, cold cuts, jams, etc. And all with panoramic views of Incles and the ski resort.
Breakfast served from 7.30 to 10.30 am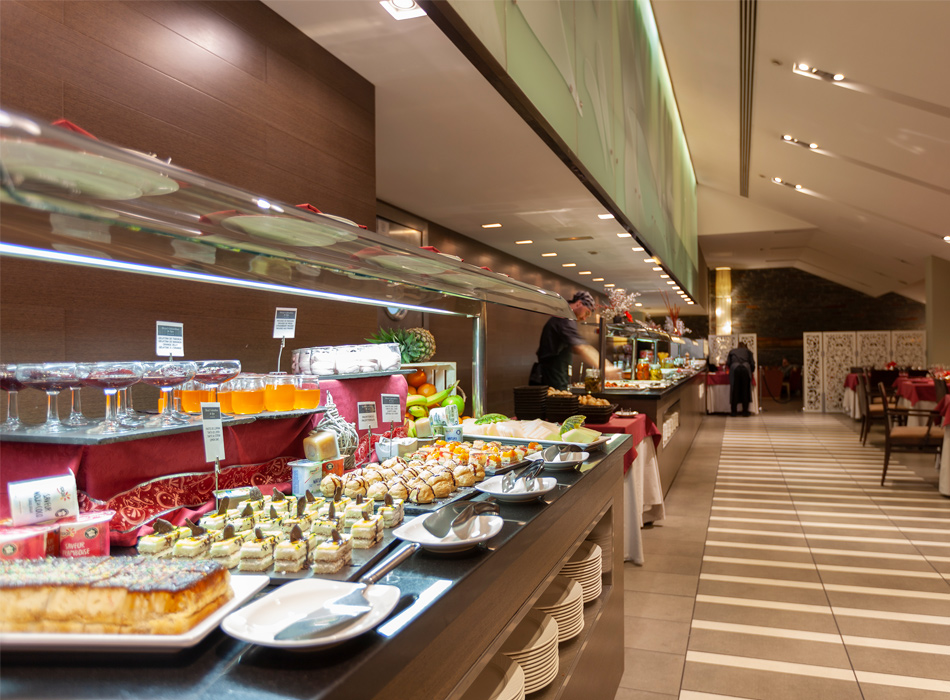 Buffet dinner
At dinner time, the restaurant offers a wide range of quality dishes: salads, starters, first and second courses and homemade desserts.
Dinner served from 7.30 to 10.30 pm
The wine list provides the perfect accompaniment to any dinner.
Download wine list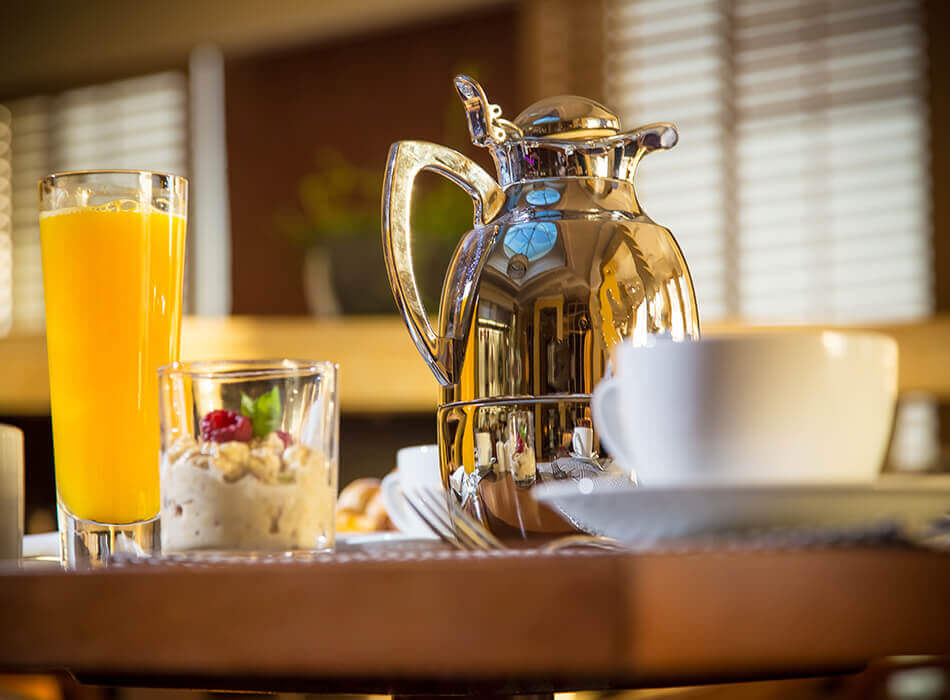 Room service
And if after an exhausting day you don't feel like going to the restaurant, no problem! Have our Room Service deliver a selection of dishes straight to your room.
Available from 10.00 am to 10.00 pm
Download room service menu
Download minibar menu