Andorra, year-round tourist destination
Wuau! Hotel Galanthus & Spa 4*
Andorra
Andorra is a year-round tourist destination famous for its excellent skiing in winter and mountain activities in the summer.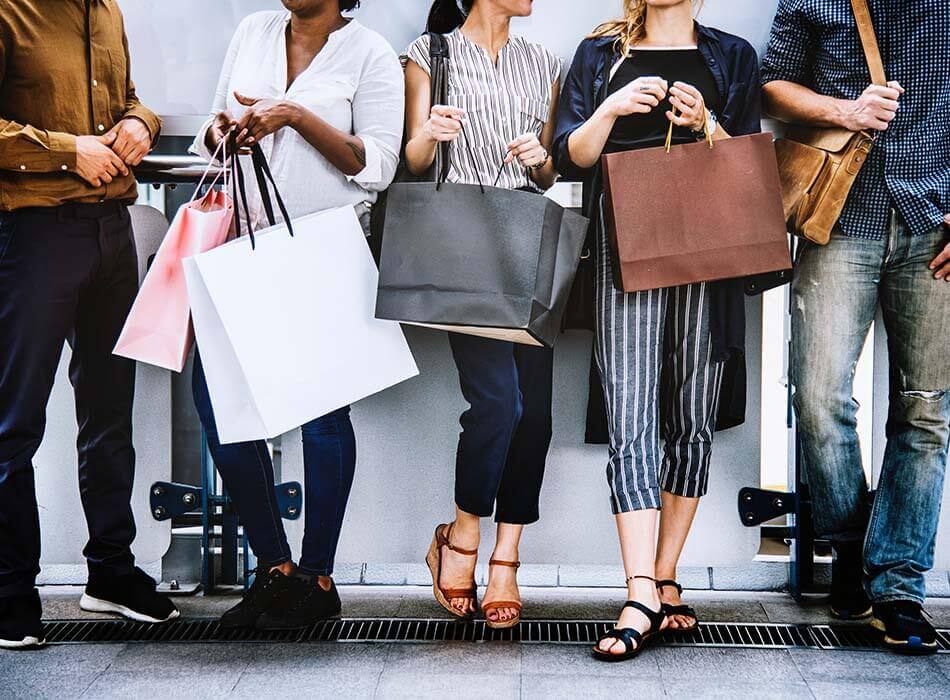 Shopping in Andorra
Andorra is really well-known for its shopping!
During your holidays at our hotel, whatever time of the year, you can enjoy a day's shopping at either of the two retail centres in the country: Andorra la Vella (twenty minutes from the hotel) or the Pas de la Casa (ten minutes from the hotel).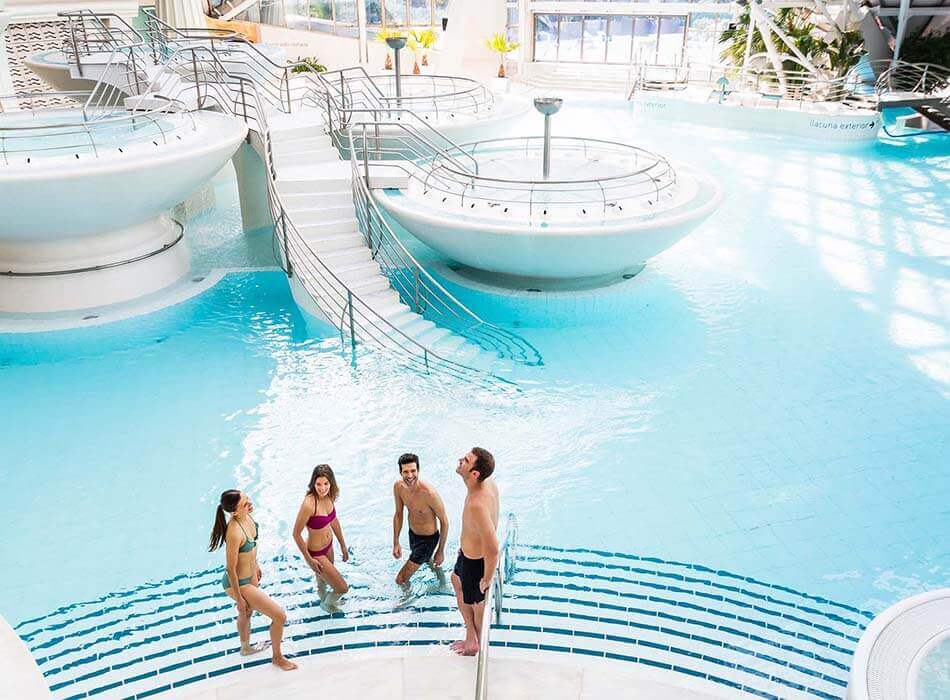 Caldea & Inúu
The parish of Escaldes-Engordany is home to the largest thermal spa centre in southern Europe. If you're a wellness aficionado, you really should visit during your stay at our hotel.
Tickets on sale at hotel reception

Cultural and Romanesque routes
Andorra boasts a fantastic range of cultural options: the Romanesque Route, museums, the Iron Route, and more.
Check at our reception and we'll tell you about all the different options!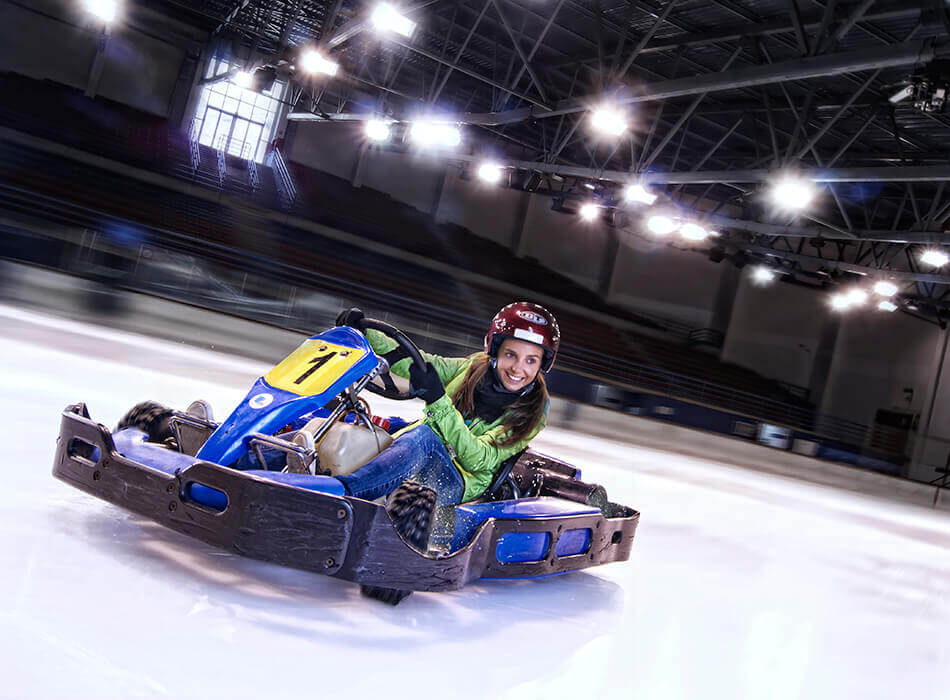 Palau de Gel
This year-round ice rink is located just ten minutes from the hotel in the town of Canillo. Activities include ice skating, go karting on ice, and many others.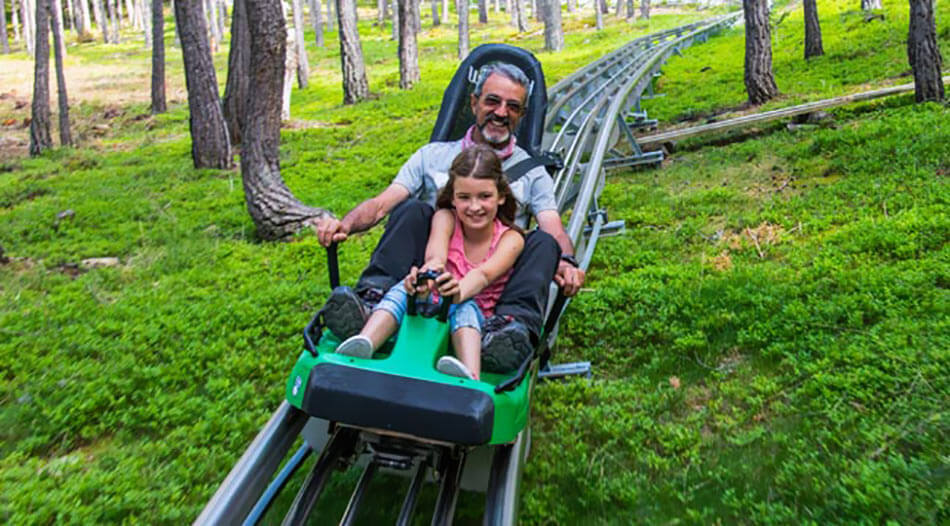 Naturlandia
In the parish of Sant Julià de Lòria, at an altitude of between 1,600 and 2,000 metres and surrounded by 800 hectares of forest, you'll find Naturlandia, an adventure park for the whole family. Open all year round, Naturlandia is a place where you can enjoy an animal park and outdoor activities such as ziplines, adventure sports and the famous Tobotronc, the longest nature slide in the world.