Andorra, year-round tourist destination
Wuau Hotel Galanthus & Spa 4*
Andorra
Andorra is a year-round tourist destination famous for its excellent skiing in winter and mountain activities in the summer.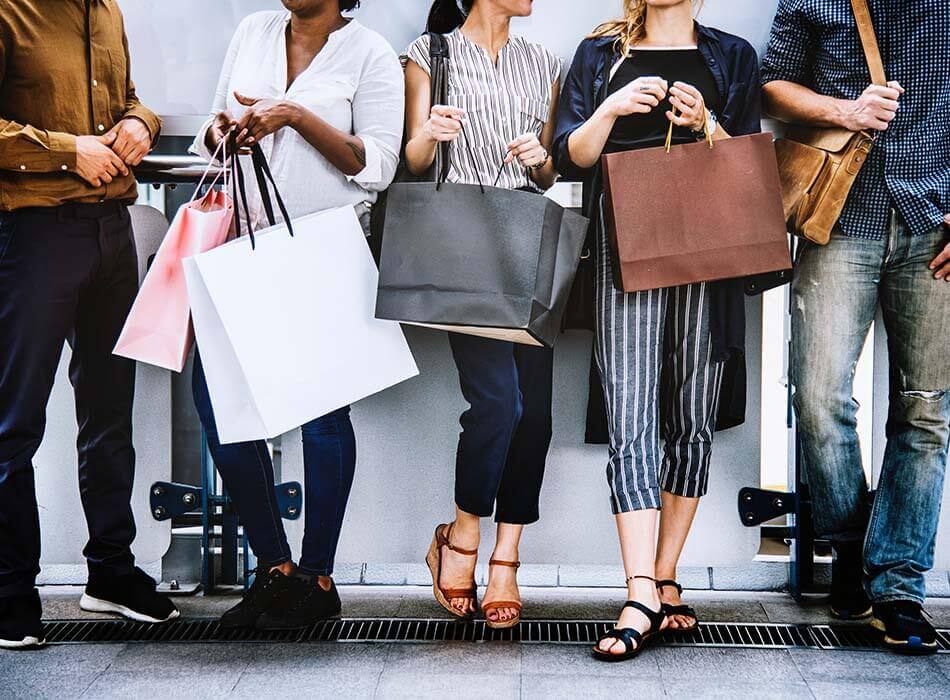 Shopping in Andorra
Andorra is really well-known for its shopping!
During your holidays at our hotel, whatever time of the year, you can enjoy a day's shopping at either of the two retail centres in the country: Andorra la Vella (twenty minutes from the hotel) or the Pas de la Casa (ten minutes from the hotel).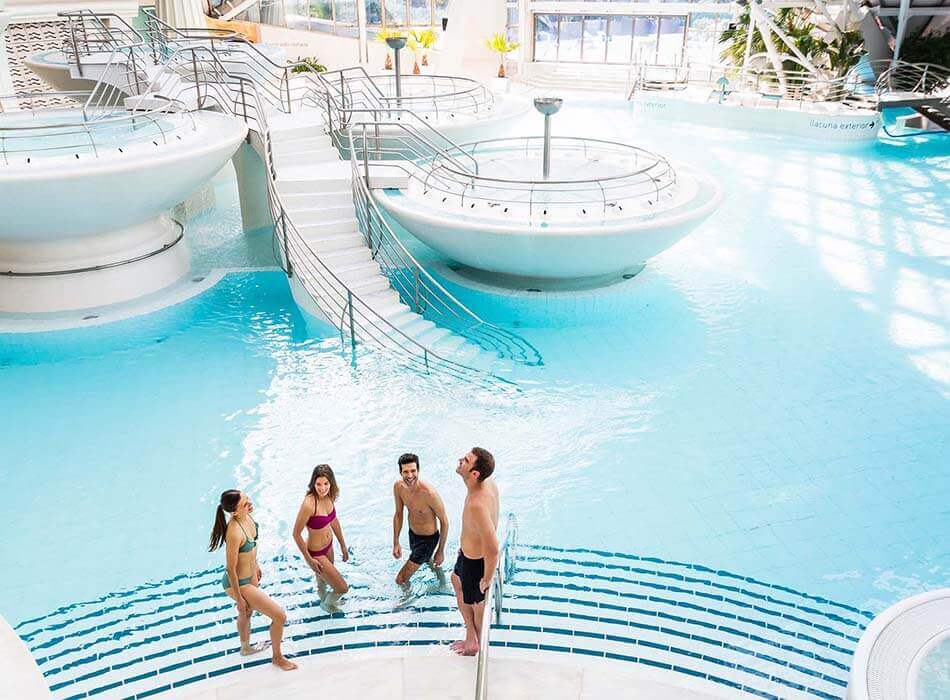 Caldea & Inúu
The parish of Escaldes-Engordany is home to the largest thermal spa centre in southern Europe. If you're a wellness aficionado, you really should visit during your stay at our hotel.
Tickets on sale at hotel reception

Cultural and Romanesque routes
Andorra boasts a fantastic range of cultural options: the Romanesque Route, museums, the Iron Route, and more.
Check at our reception and we'll tell you about all the different options!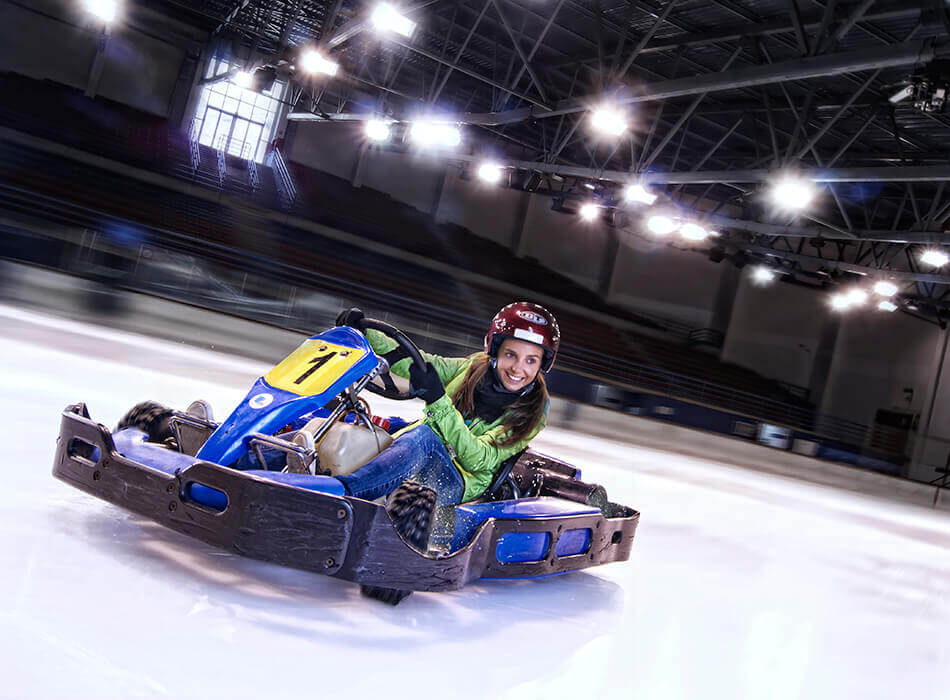 Palau de Gel
This year-round ice rink is located just ten minutes from the hotel in the town of Canillo. Activities include ice skating, go karting on ice, and many others.