Andorra
Wuau! Hotel Galanthus & Spa 4*
Wuau! Hotel Galanthus & Spa 4*
Email: booking@hotelgalanthus.com
Phone: +376 753 300
Address: Ctra. General de França, Km 17,5, AD100
Incles – Canillo – Andorra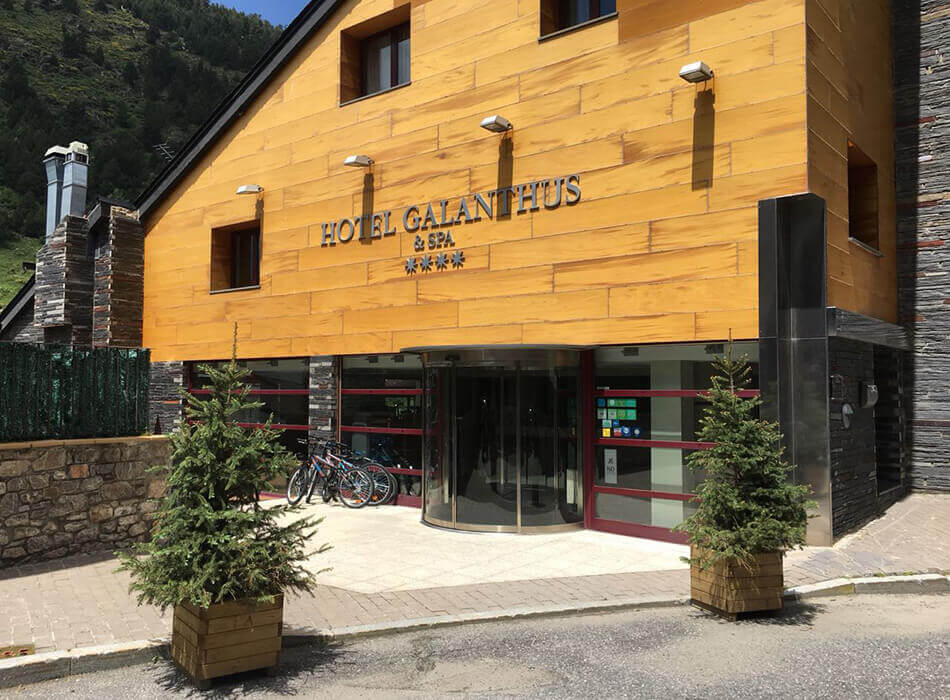 Getting to the Wuau! Hotel Galanthus & Spa from Spain
From Spain, take the C-145 from Lleida and then the C-16 from the Túnel del Cadí or Puigcerdà. Once in La Seu d'Urgell, follow the signs for Andorra and after crossing the border, follow the signs for France/Encamp. Once you're in the town of Canillo, keep going for 4 km until you reach Incles (about 15-20 minutes from Andorra la Vella).
The hotel is at the entrance to the town of Soldeu, on the right-hand side.
So easy to find. You won't get lost.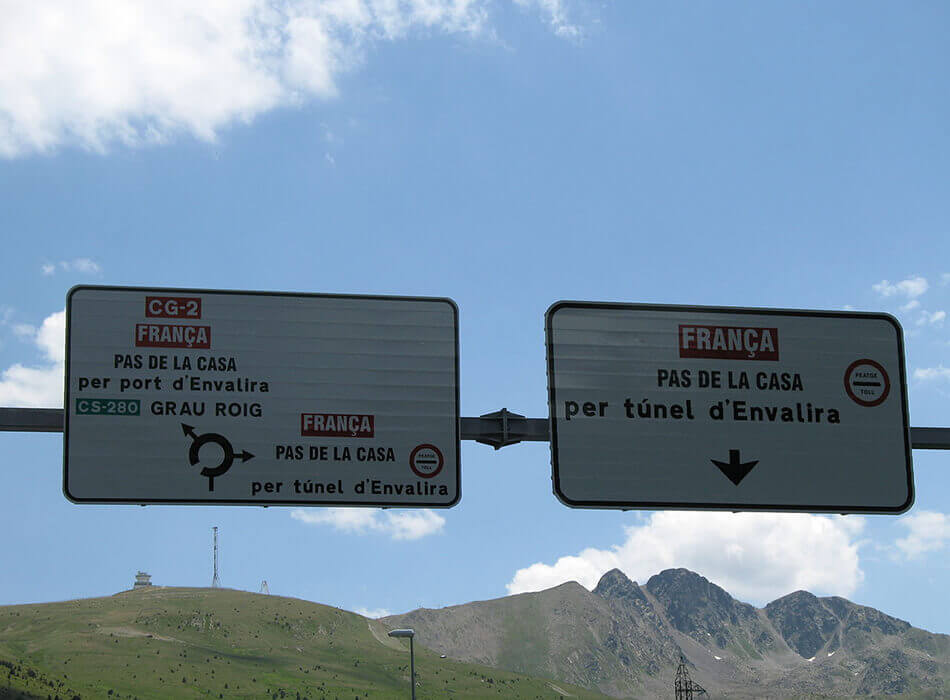 Getting to the Wuau! Hotel Galanthus & Spa from France
From France, take the N-22 road and cross the border via Pas de la Casa.
Continue in the direction of Andorra la Vella, either through the Túnel d'Envalira (toll) or across the Port d'Envalira mountain pass (free of charge).
You'll find the hotel on the left-hand side after passing through the town of Soldeu.