Services
Wuau! Hotel Galanthus & Spa 4*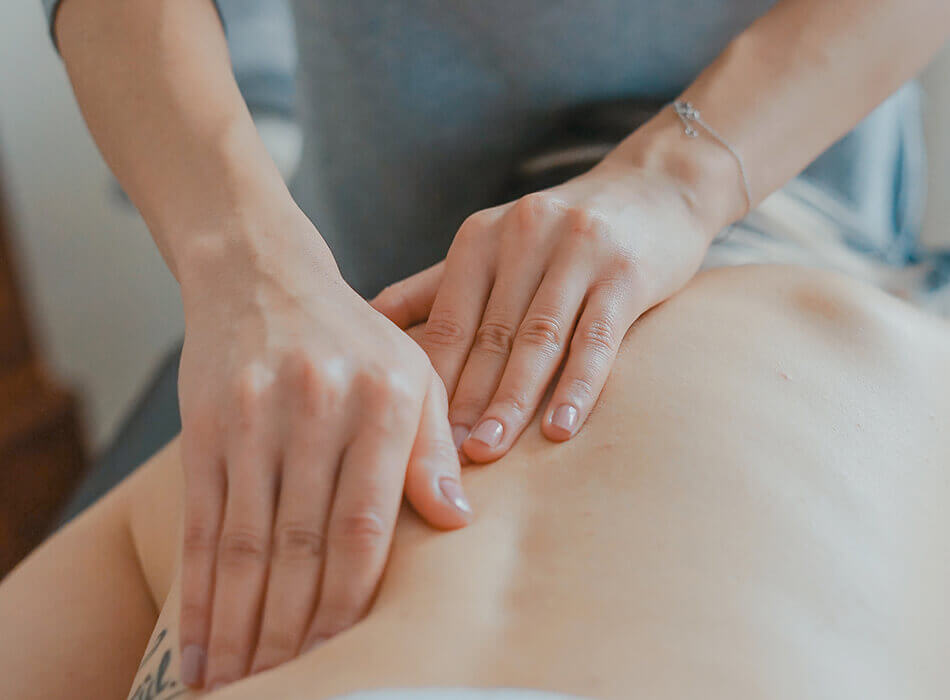 Complimentary wellness spa
Spacious spa & wellness area with water massage beds, Turkish bath, giant jacuzzi, wellness shower, Finnish sauna, relaxation loungers and gym. It also offers a tailored massage service (for a fee).
Read more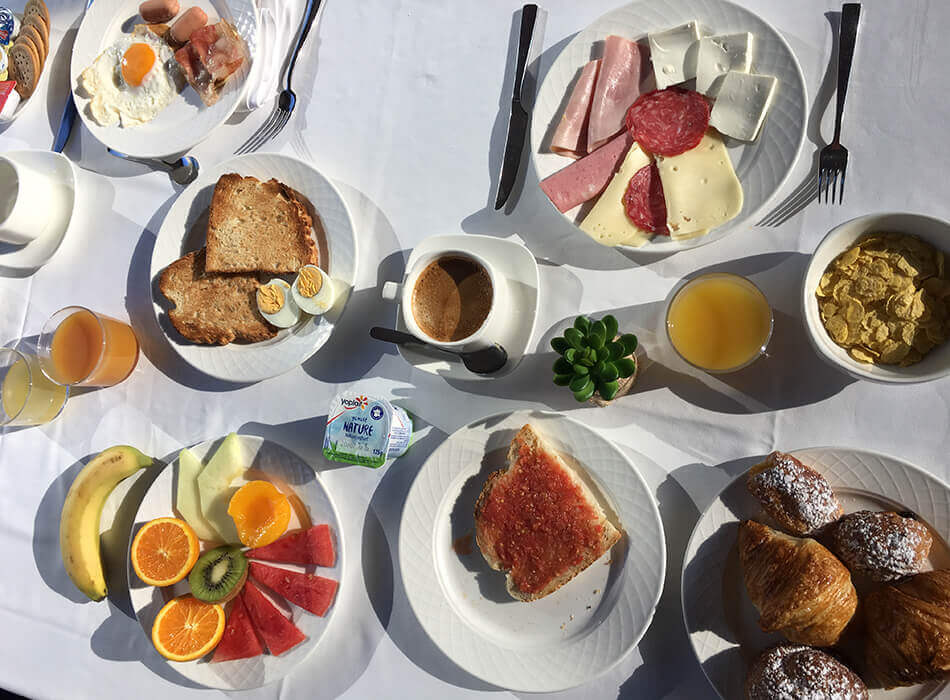 Dining
Wuau! Hotel Galanthus & Spa offers the following restaurant services:
* Restaurant with panoramic views offering buffet breakfasts and dinners.
* Bar-lounge in which to enjoy a cocktail, a cup of coffee or anything you want…
* Room service at scheduled times and picnic service.
Read more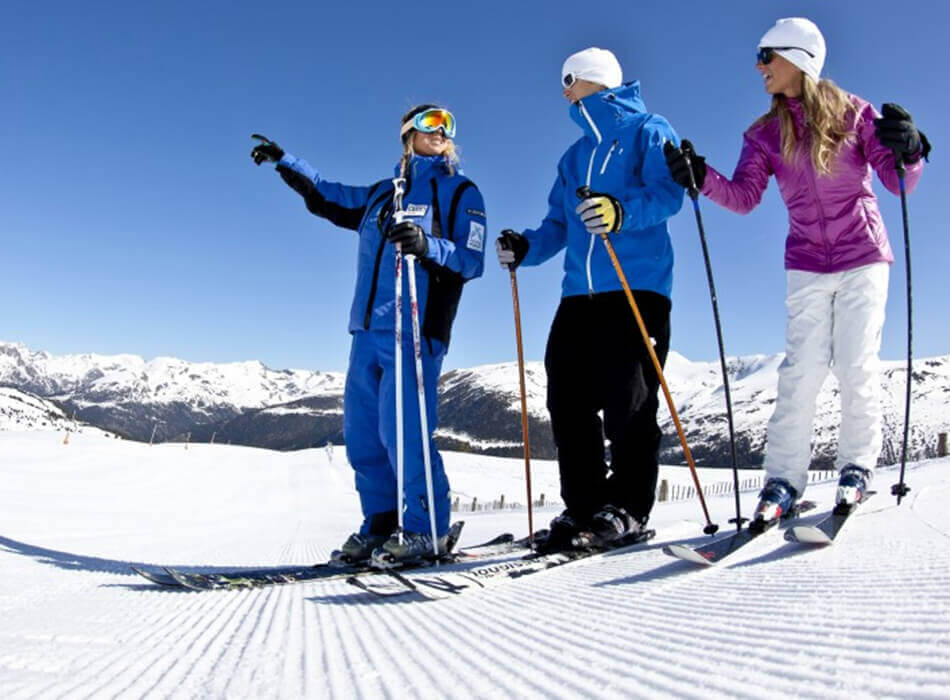 Ski and snow services
In the ski season (December to April), the Wuau! Hotel Galanthus & Spa provides specific services for skiers such as complimentary ski storage, free transfer to slopes, sales of ski passes at reception, etc.
Read more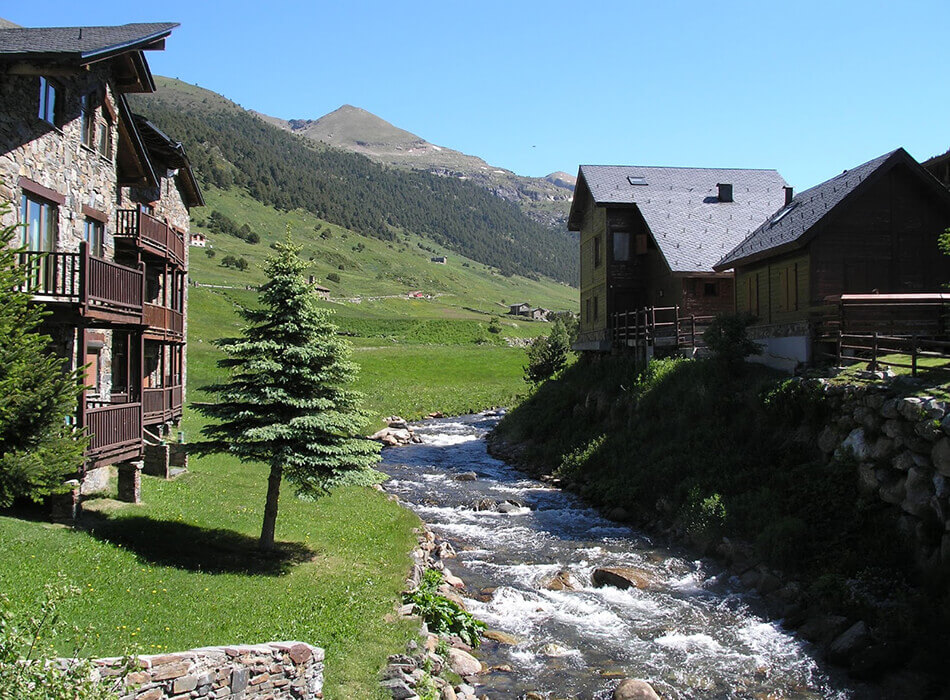 Summer services
In summer, our guests can rent free bicycles for personal use during their stay. Furthermore, they can book several activities at reception, such as trekking, buggy, quad and 4×4 excursions.
Read more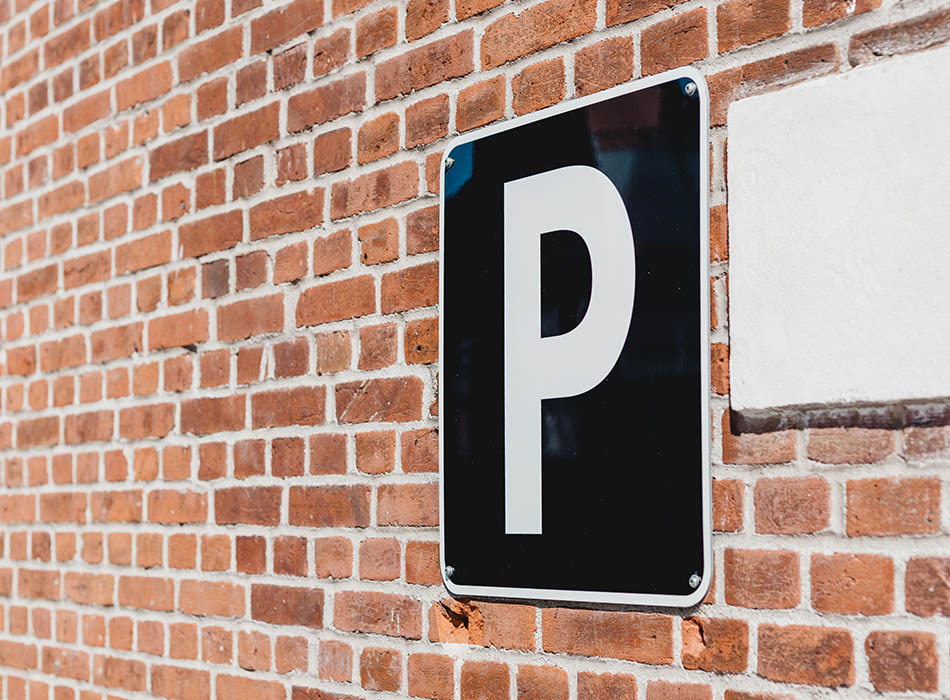 Parking
Wuau! Hotel Galanthus & Spa offers two parking options:
Covered parking within the hotel (€9/day)
Free open-air parking opposite the hotel entrance.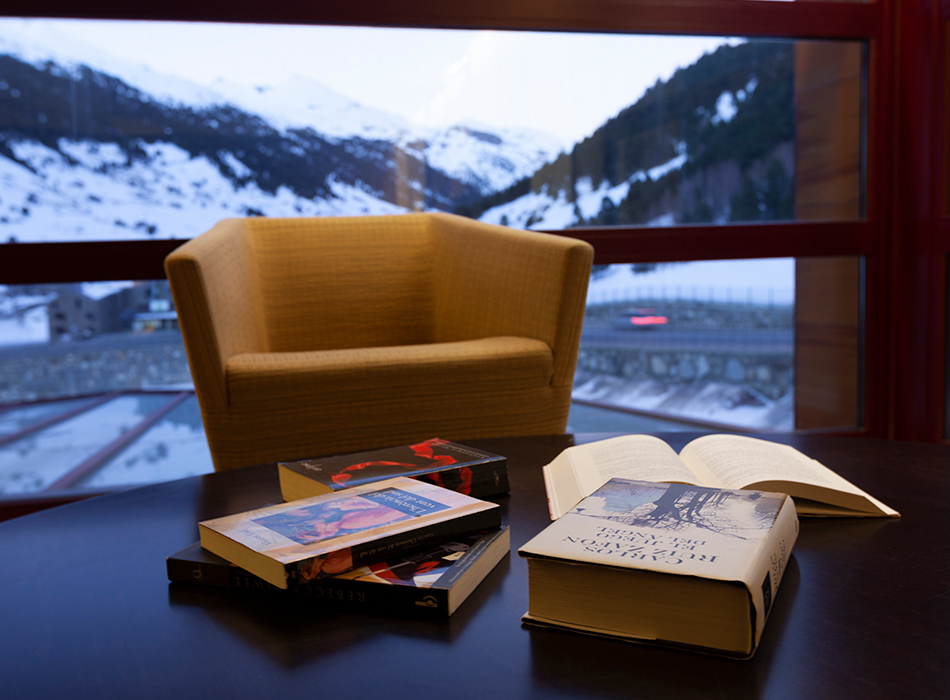 TV lounge and library
Guests will find the TV lounge and library on the 6th floor of the hotel. It's a multi-purpose space with a quiet and laid-back atmosphere, boasting spectacular views over the Incles Valley. It has a widescreen TV (65") and a multilingual library. The ideal space for a spot of reading, a film or simply some quiet time.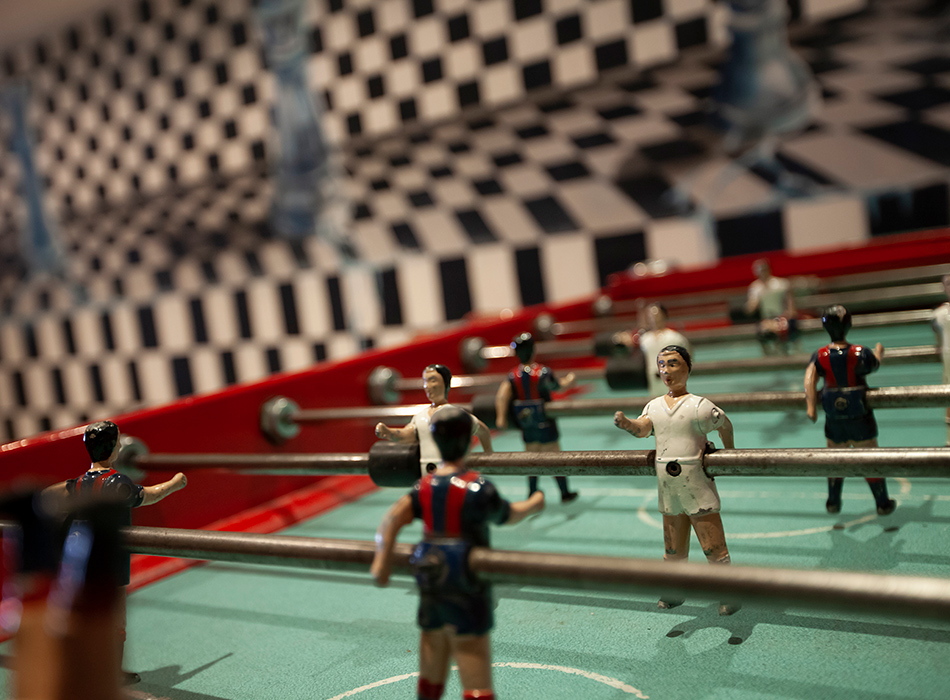 Games room
Located in the basement, our games room features a pool table, table football, table tennis, and a children's area with toys and drawing tables. A space for both adults and children to enjoy a moment of leisure.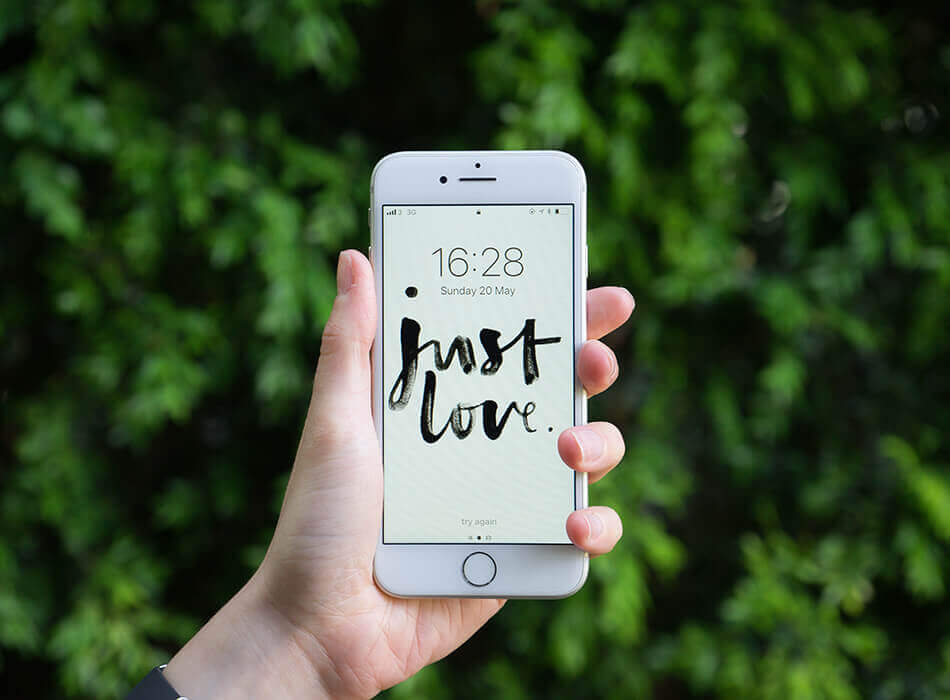 Complimentary WiFi
Free WiFi connection throughout the property: room, lobby and shared areas.
Other services
24-hour reception
Porter service
Luggage storage
Sale of tickets and ski passes
Tourist information
Heating throughout the property
Car rental
Two lifts
Laundry service (for a fee)
Fax/photocopying service (for a fee)
Bicycles available (summer)